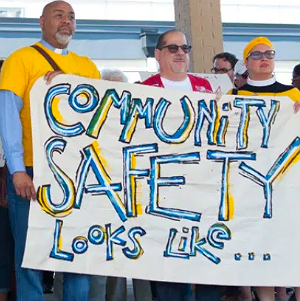 The Southern: From Protest to Progress: An overview of Illinois' criminal justice reform
"Law enforcement is spreading the narrative that 'these dangerous predators will be out when this goes into effect' but the truth is abolishing cash bail makes Illinoisans safer."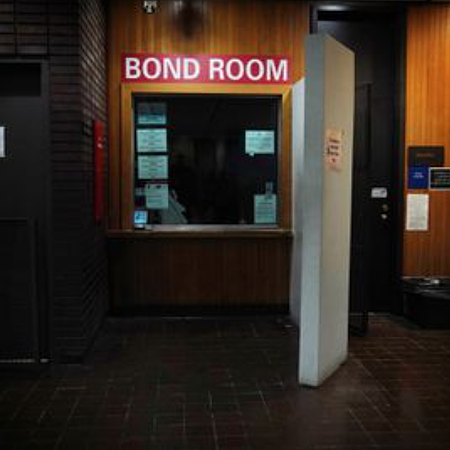 Op-ed: Ending cash bail will improve public safety
"Public safety is not improved by money bond and pretrial incarceration. It's why the two major statewide anti-domestic violence coalitions supported the plan to end money bond that passed through the General Assembly earlier this month."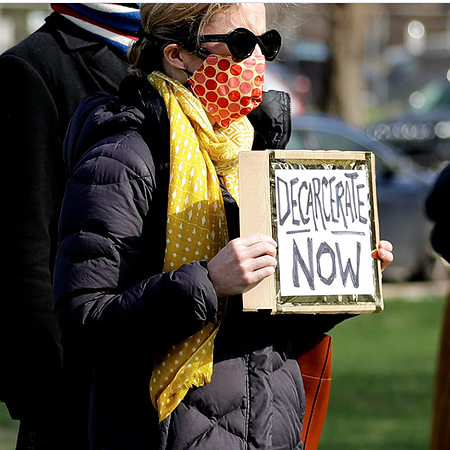 Illinois May Be First State to Eliminate Money Bail, But the Fight Isn't Over
"The Pretrial Fairness Act will make Illinois's pretrial system a national model. In addition to ending money bail, a variety of other provisions will improve the fairness of the state's pretrial system and ensure that the vast majority of people are released before trial."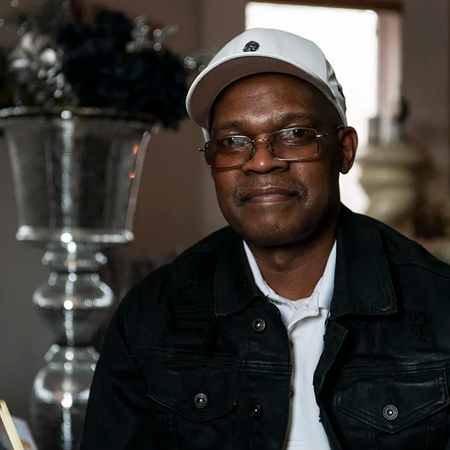 New no cash bail law provides hope for those in Chicago who've been unable to pay
"The law will bring 'hope into the Black and Brown community,' which has been impacted by pretrial incarceration. 'People who are coming home or have charges, making sure they are able to still work, provide for their families and try to put programs into the communities.'"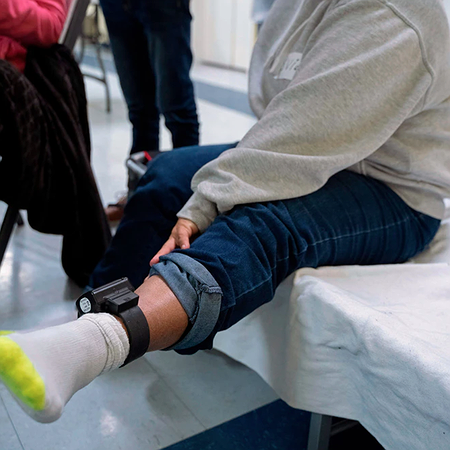 Illinois Will End Cash Bail - And Limit Use of High-Tech Incarceration
"The reforms will avoid the most dangerous pitfalls of quietly emerging 'alternatives' to money bail: algorithms that predict peoples' 'risk' and detain those given higher scores, and surveillance devices that track people who maintain legal freedom before trial."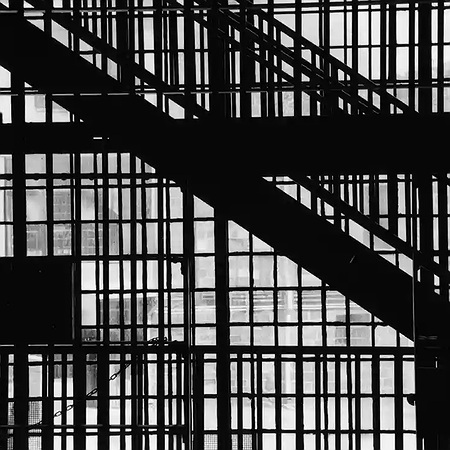 Illinois poised to become first state to end wealth-based pre-trial detention
"Numerous studies have shown that bail does little to achieve its intended purpose of ensuring court attendance – people released on their own recognizance were just as likely to come back to court for their trials as people who posted money bond and no more likely to reoffend awaiting trial."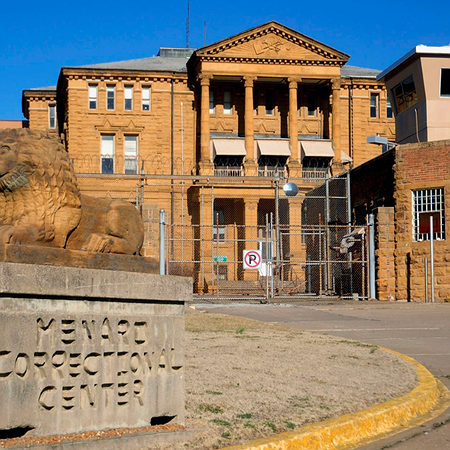 Did Illinois get bail reform right? Criminal justice advocates are optimistic
"The bill is very well thought through and has real potential. By seeing the experiments in other jurisdictions, Illinois was able to really try to mitigate against falling into some of those same pitfalls."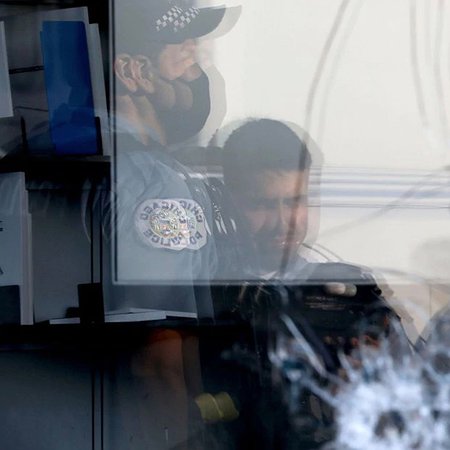 Let's Stop Pointing Fingers and Solve This Violence Problem Together
"Pointing fingers of blame will not make us any safer. It won't bring us any closer to justice. It won't stop the shooting or the looting, and our communities deserve more."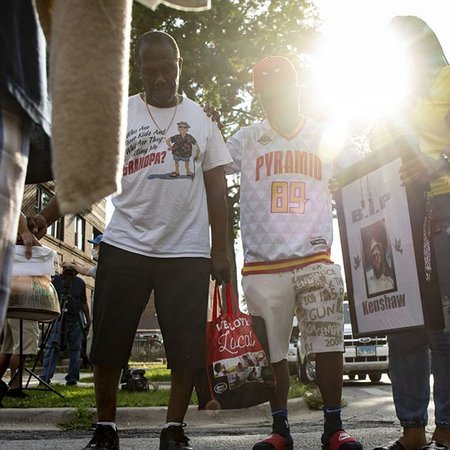 The Complicated Truth about Chicago Crime
"[C]rime and violence have complicated causes, and any simple diagnosis is likely to be deficient, if not entirely wrong. In this case, there is no reason to put much stock in these claims."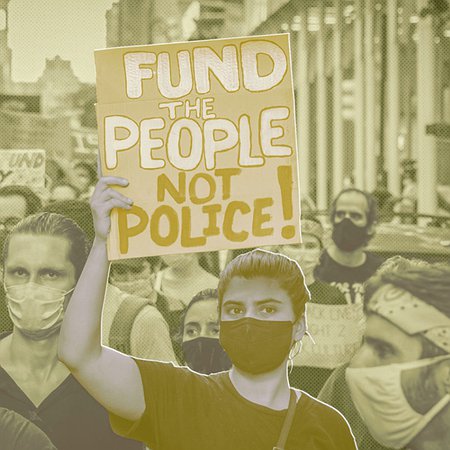 After Recent Unrest, Chicago Leaders Are Pointing Fingers In All The Wrong Places
"In difficult moments like this, we can't let bad faith attacks set our community back. What our families need are resources and investment, not more police on the streets."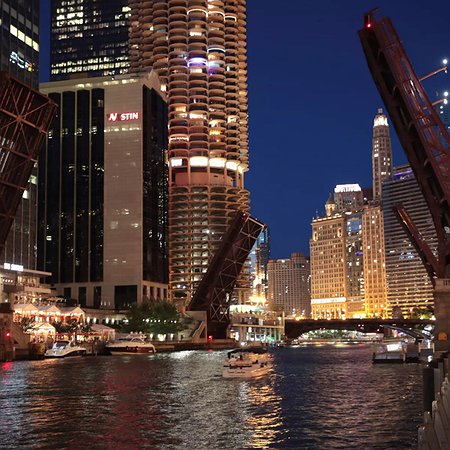 There can be no justice in raised bridges
"It's explained to us that it's hard to have compassion for looters because their response to the violence of systemic racism and inequality is illegal, and it is violent. These are false choices aimed at dividing us."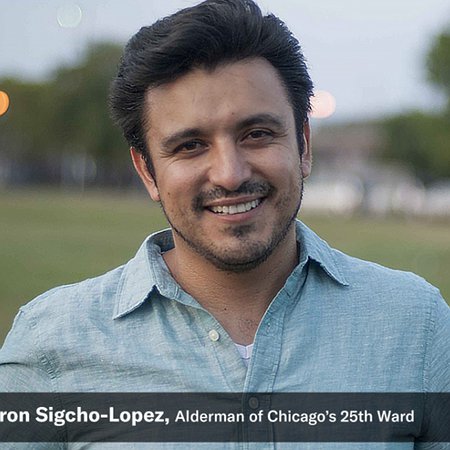 Dispatch: Chicago Mayor's Flailing Response to Recent Unrest
Alderman of Chicago's 25th Ward, Byron Sigcho-Lopez: "Chicago Mayor Lori Lightfoot is offering a punitive status quo be imposed on those arrested during recent protests."