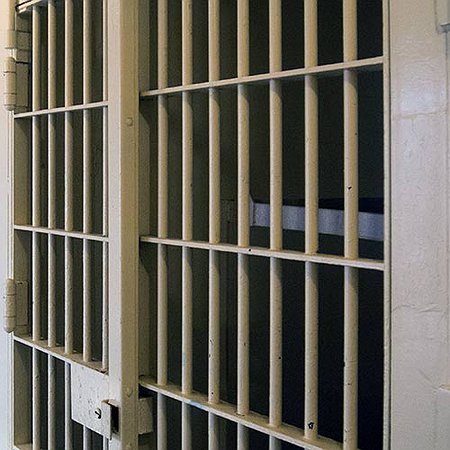 Sun-Times: Eliminating cash bail puts Illinois firmly on road of criminal justice reform
"But bottom-line, it simply isn't fair for people charged with low-level and nonviolent crimes to bide their time in jail while they await trial solely because they don't have the cash more privileged suspects can withdraw within minutes."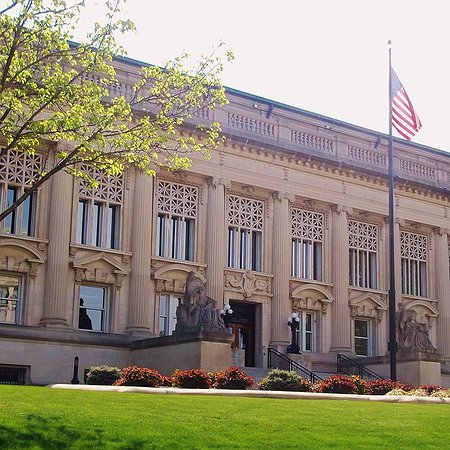 Chicago Tribune: The Pretrial Fairness Act is constitutional. It's time for justice to prevail.
"Wealth-based jailing has been brought up in our legislature twice, effectively placed on the ballot and heard by the courts. It is time to roll up our sleeves and see this historic reform through. Continuing to attempt to sabotage the law's implementation will not only ignore the will of Illinoisans, but it will also put public safety at risk."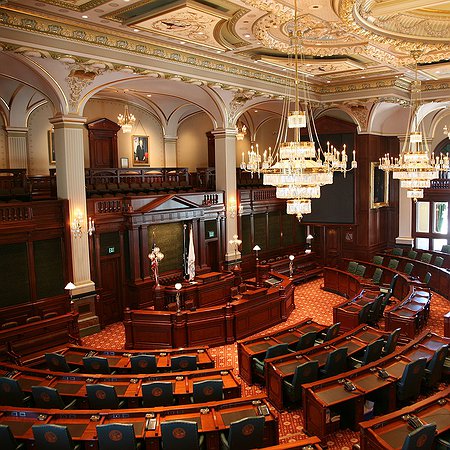 Chicago Reader: Keep the Pretrial Fairness Act as is
"Provisions in the proposed amendments would remove the guardrails set up to achieve the law's goal of reducing pretrial jailing while protecting public safety. The result of adopting these changes would be devastating; they would increase pretrial jailing, worsen racial disparities, and make our communities less safe."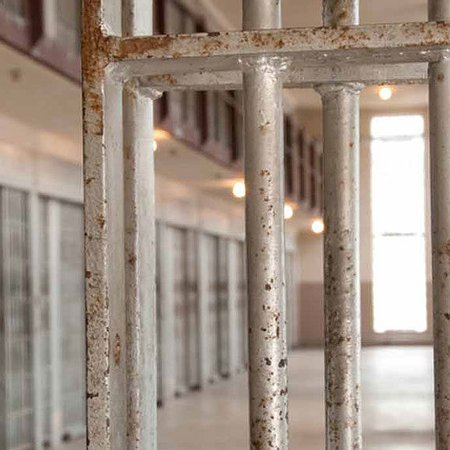 Sun-Times: Putting an end to dead-end drug arrests is the right move
"The War on Drugs has mostly been a failure. Society can win at least one of the smaller battles by supporting strategies that steer the lowest-level offenders into treatment for their addiction."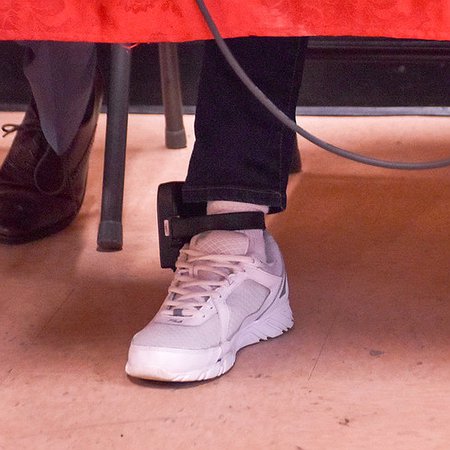 The Intercept: Chicago sheriff denies new rights laid out in criminal justice reform
"Reform advocates said Cook County policies violate the spirit, if not the letter, of the new law, with Illinois lawmakers pushing to undo even more reforms."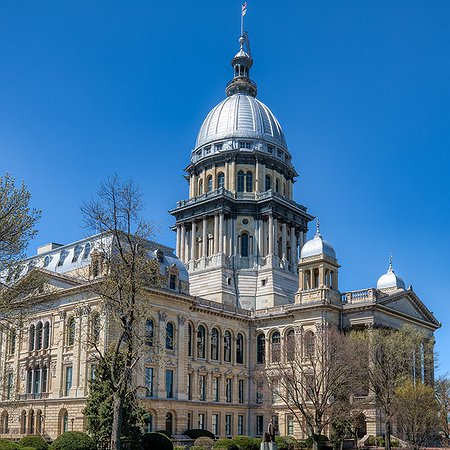 Sun-Times: No bailing out on SAFE-T Act
"The blue wave that washed over Illinois on Tuesday gives Democrats the political cover to argue that despite the GOP blitzkrieg of negative TV ads, voters agree the provisions in the SAFE-T Act are sound public policy."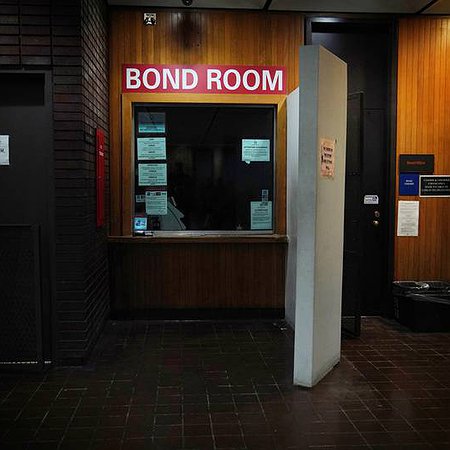 Cash bond reforms will make Illinois more fair
"Instead of prioritizing safety and using data to inform our pretrial policies, we have allowed fear to drive our policies and created a biased system that benefits those with financial means."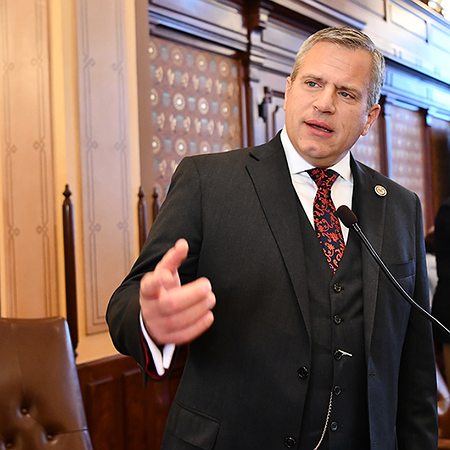 State Senator: Ending money bond won't be the doomsday some are predicting
"By focusing on the risk an individual may pose to another person's safety — and not their financial means — the Pretrial Fairness Act ensures that the safety of our communities is the central factor in a judge's decision on whether to release someone pretrial."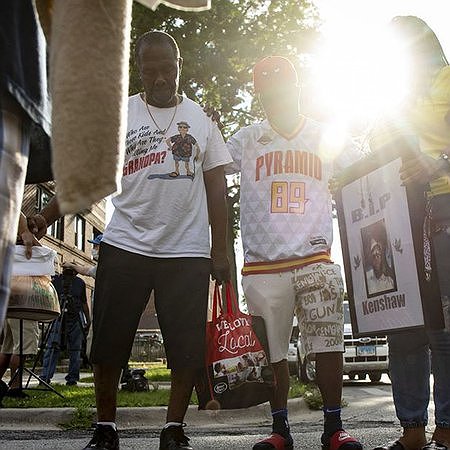 Ending cash bond in Illinois will make communities safer
"[The SAFE-T Act is] a way to make it safer in our communities, not less safe. The more people that understand that, the more we will be able to move to a society and a justice system that better addresses the needs of communities and not just the needs of people who can pay for themselves when they are accused of a crime"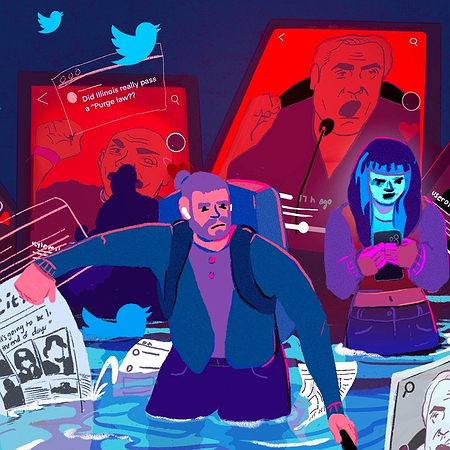 There's no 'Purge Law': Debunking right-wing propaganda about the SAFE-T Act'
"Republican elected officials and their allies have incessantly spread myths, half-truths, and obvious falsehoods about the SAFE-T Act."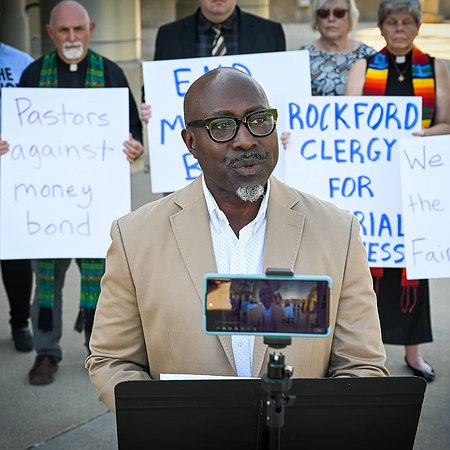 Rockford Clergy Members Show Support For Ending Cash Bail In Illinois
"When I tell you that I'm in favor of the Pretrial Fairness Act, ending money bond and reducing the number of people in our jails it's because I've studied this and I know this is the right thing for my community and my state."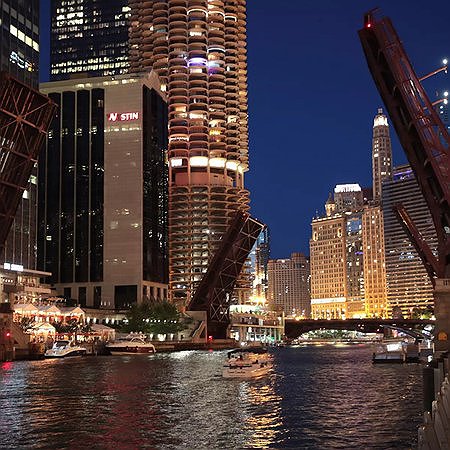 State senators: This holiday, there's no panacea for Chicago's gun violence. Let's find real solutions.
"It is well documented that overreliance on jailing does not reduce violence; it intensifies it. Pretrial incarceration makes people more likely to be arrested in the future, even when they are found innocent."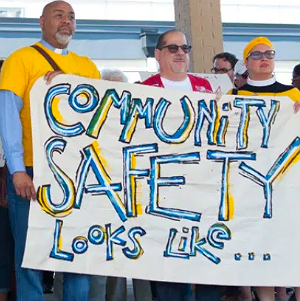 The Southern: From Protest to Progress: An overview of Illinois' criminal justice reform
"Law enforcement is spreading the narrative that 'these dangerous predators will be out when this goes into effect' but the truth is abolishing cash bail makes Illinoisans safer."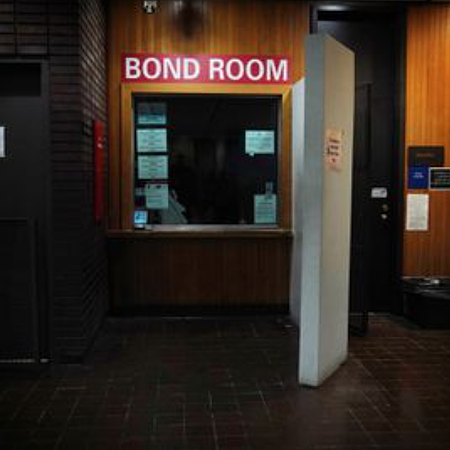 Op-ed: Ending cash bail will improve public safety
"Public safety is not improved by money bond and pretrial incarceration. It's why the two major statewide anti-domestic violence coalitions supported the plan to end money bond that passed through the General Assembly earlier this month."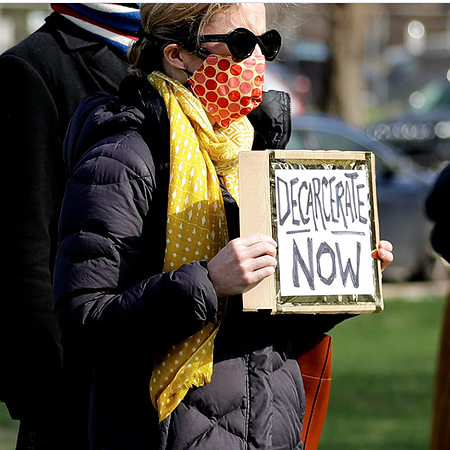 Illinois May Be First State to Eliminate Money Bail, But the Fight Isn't Over
"The Pretrial Fairness Act will make Illinois's pretrial system a national model. In addition to ending money bail, a variety of other provisions will improve the fairness of the state's pretrial system and ensure that the vast majority of people are released before trial."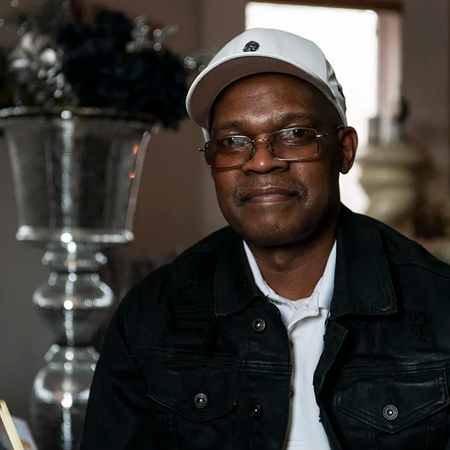 New no cash bail law provides hope for those in Chicago who've been unable to pay
"The law will bring 'hope into the Black and Brown community,' which has been impacted by pretrial incarceration. 'People who are coming home or have charges, making sure they are able to still work, provide for their families and try to put programs into the communities.'"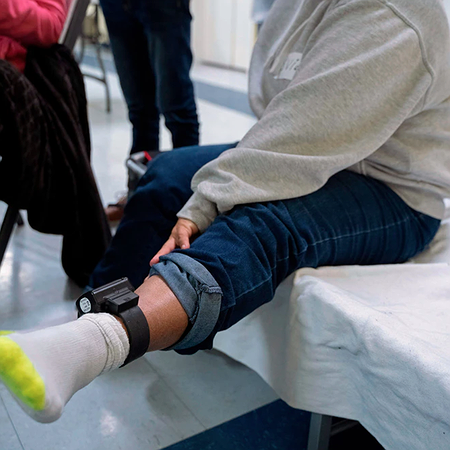 Illinois Will End Cash Bail - And Limit Use of High-Tech Incarceration
"The reforms will avoid the most dangerous pitfalls of quietly emerging 'alternatives' to money bail: algorithms that predict peoples' 'risk' and detain those given higher scores, and surveillance devices that track people who maintain legal freedom before trial."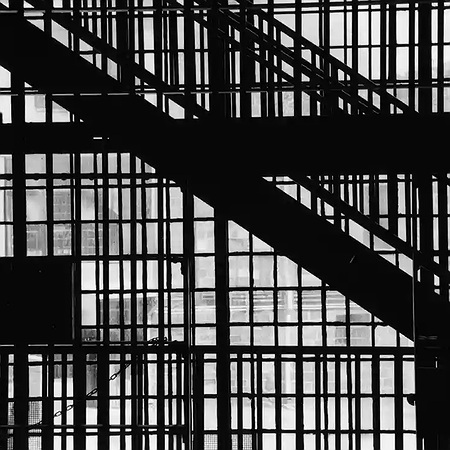 Illinois poised to become first state to end wealth-based pre-trial detention
"Numerous studies have shown that bail does little to achieve its intended purpose of ensuring court attendance – people released on their own recognizance were just as likely to come back to court for their trials as people who posted money bond and no more likely to reoffend awaiting trial."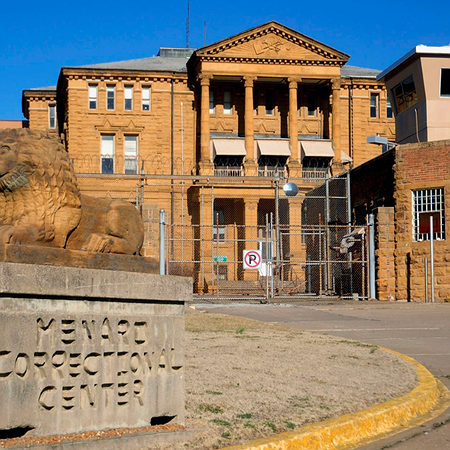 Did Illinois get bail reform right? Criminal justice advocates are optimistic
"The bill is very well thought through and has real potential. By seeing the experiments in other jurisdictions, Illinois was able to really try to mitigate against falling into some of those same pitfalls."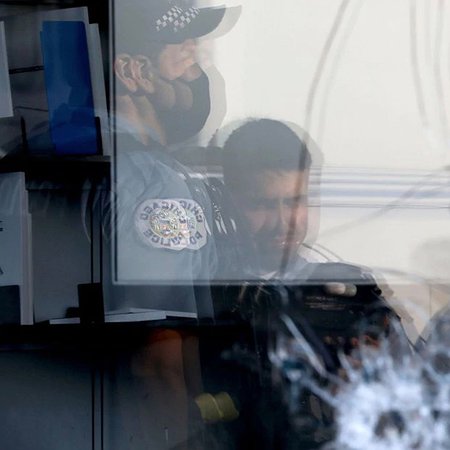 Let's Stop Pointing Fingers and Solve This Violence Problem Together
"Pointing fingers of blame will not make us any safer. It won't bring us any closer to justice. It won't stop the shooting or the looting, and our communities deserve more."