The Briefing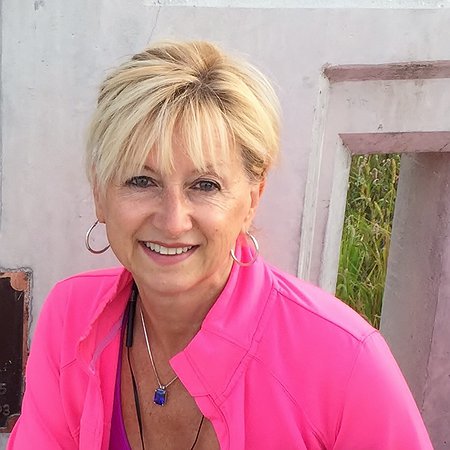 Councilwoman Patty Gustin of Naperville misled the public when she claimed that the Pretrial Fairness Act does not allow police to arrest someone for trespassing on private property, even if they are unwilling to leave.
Gustin is not the first elected or law enforcement official who has claimed that the Pretrial Fairness Act will make it impossible for anyone to be jailed or for someone who repeatedly breaks the law to be arrested. Her statement is a clear misinterpretation of the provisions of the law meant to reduce arrests for low-level allegations. The Pretrial Fairness Act allows police to ticket people with low-level charges unless they pose an obvious threat to themselves, any person, or the community. The situations Gustin described—where someone is violating the law and refuses to stop—are exactly the situations the law contemplates when it talks about "an obvious threat to the community." Police have complete discretion to decide when that "obvious threat to the community" exists, and will not be barred from arresting anyone who they believe poses a threat to public safety. The Illinois Supreme Court's Pretrial Implementation Task Force has even issued guidance stating that law enforcement does "have discretion to remove the person from the location of the alleged criminal activity."
What is the Pretrial Fairness Act?
In February 2021, Governor JB Pritzker signed the SAFE-T Act (Public Act 101-0652) into law. Included in the legislation is a set of provisions relating to arrest, pretrial release, and pretrial incarceration known as the Pretrial Fairness Act. The Pretrial Fairness Act makes Illinois the first state to fully eliminate money bail. The law was passed in response to the Black Lives Matter protests of 2020, which followed years of organizing led by the Illinois Network for Pretrial Justice that mobilized thousands of people across the state in the fight for pretrial fairness.
The Pretrial Fairness Act will ensure that everyone has access to the presumption of innocence—regardless of their financial status—and reduce the number of people jailed while awaiting trial in Illinois. When people are jailed, even for short periods of time, their lives are significantly destabilized. Time in jail causes people to lose jobs, custody of their children, and housing. This destabilization impacts entire communities and makes all of us less safe in the long run. People who spend any period of time in jail are over 30% more likely to be arrested in the future compared to people with the same backgrounds who are released awaiting trial. People who are jailed pretrial also receive longer prison sentences than similarly situated people, further contributing to mass incarceration.
The Pretrial Fairness Act replaces the current wealth-based system, which relies almost exclusively on how much money a person can access, with a new decision-making system that determines pretrial release or detentions based on an evaluation of whether an accused person poses a threat to another person or is likely to intentionally avoid prosecution.